A taste of the luxurious trend as seen in store - from flocked to flats.
As seen on the runways. Almost all of our designers have embraced the silky opulence in one form or another. Gowns, puffer coats and puffed sleeves. Flocked, trimmed and quilted. The variety is endless and there are no rules.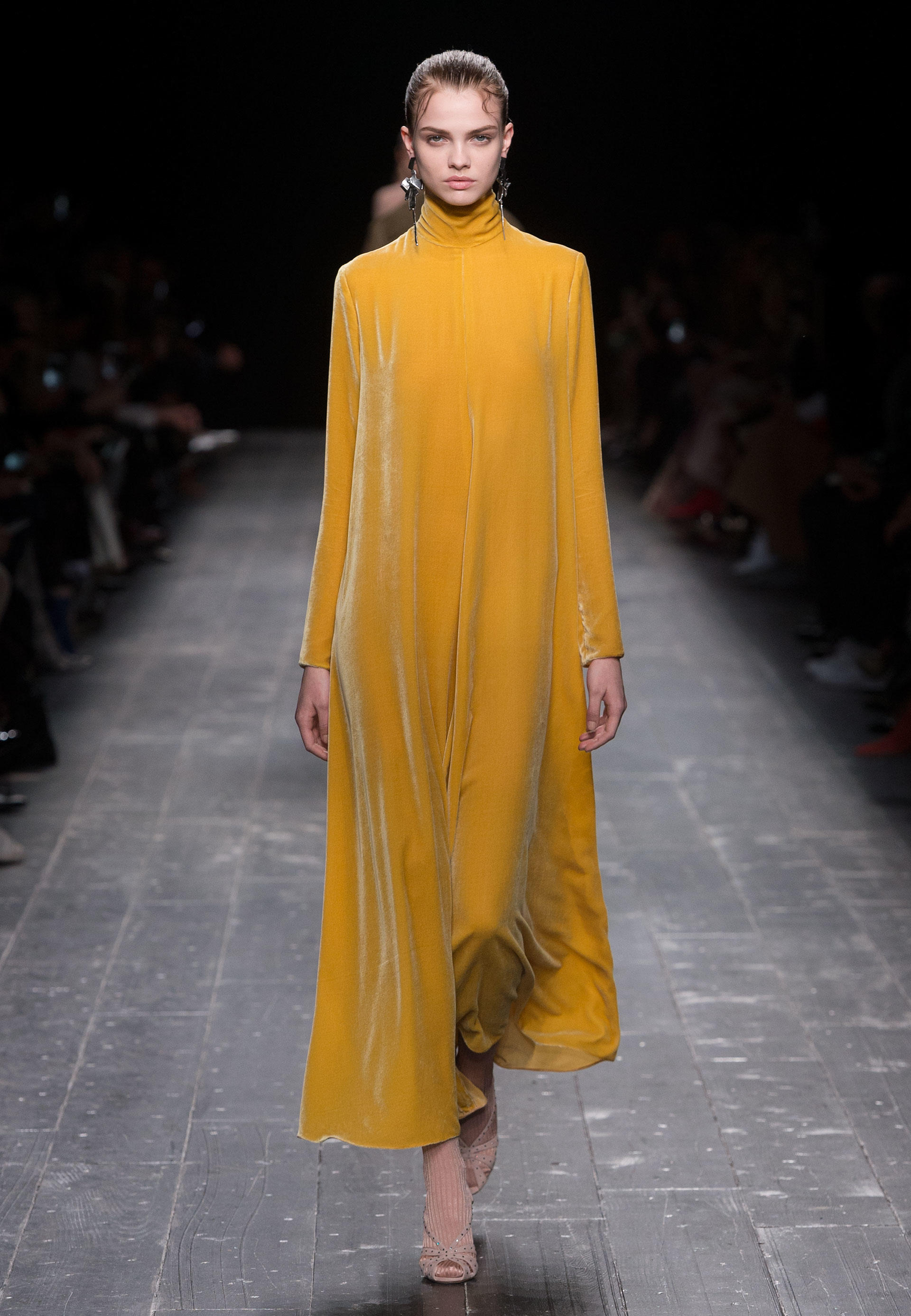 Who's wearing the trend of the season?