Meet Elizabeth Murphy - she works in the Boboli Office but her favorite "work" activity is going downstairs, playing dress-up (and making a mess)
This week she's in the Profile hot-seat.
Outfit #1 features coat and sweater by Maison Margiela, GGDB jeans and Paul Andrew mules.
Same outfit - minus the coat. The sweater has built in straps if you're feeling saucy. PS the necklaces are our favorite Foundrae.
Those Golden Goose jeans from the back.
Outfit #2 - More Margiela (top and trousers) plus more Paul Andrew mules.
Favorite Item #1 - Elizabeth wears her Foundraw disc earring everyday (and her ratty Merci string bracelet). The Foundrae "fuerza" ring is her favorite thing in the whole store.
Favorite Item #2 - Liz looks (suspiciously) sweet in this Sofie D'Hoore sweater.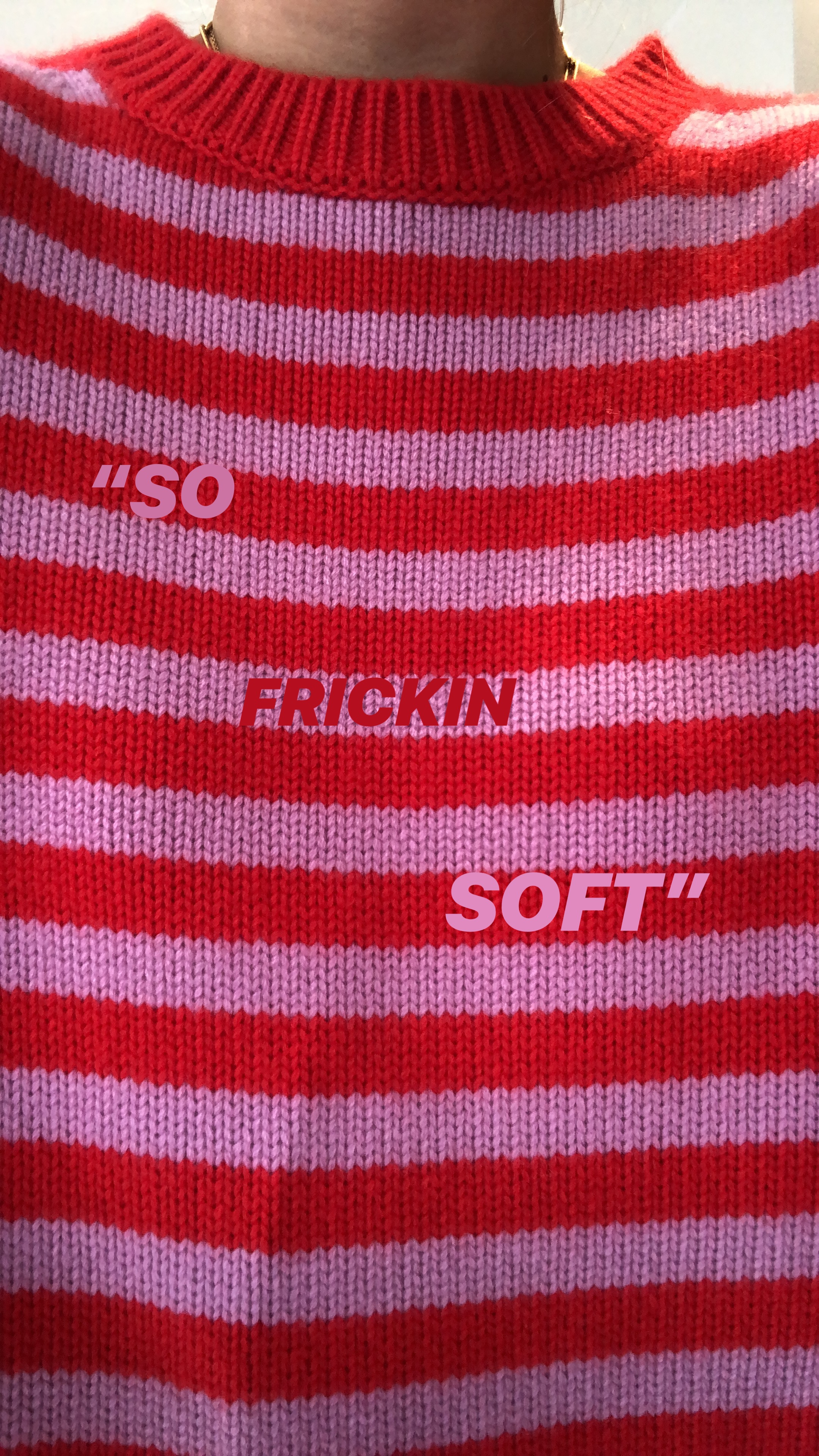 She chose it because she loves it but mostly because it is "SO frickin' soft!"
Favorite Item #3 - This reflective Margiela skirt.
" . . . my actual favorite article of clothing I have EVER put on my body."